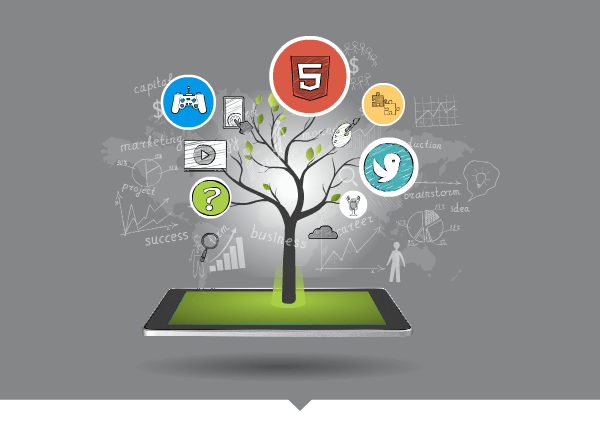 HELPING YOU INNOVATE - THE UPSIDE SHOWCASE
Those of us who are committed to fresh ideas and innovative learning diligently search for the next idea that could benefit our learners. We may even spend some time daily doing this.

The inconvenient reality, however, is that there is often a gap – it could be because of time, usability, relevance or even practicality. This gap is the big reason we don't get around to adopting even the ideas we love.

This is why we launched the Upside Showcase. It is a carefully curated collection of learning innovation, weighted heavily towards usability. Launched in 2016, this service has been wildly popular with the clients who've already sampled it. Tell us your needs, your challenges, your training context and infrastructure, and we'll show you which innovations could work for you.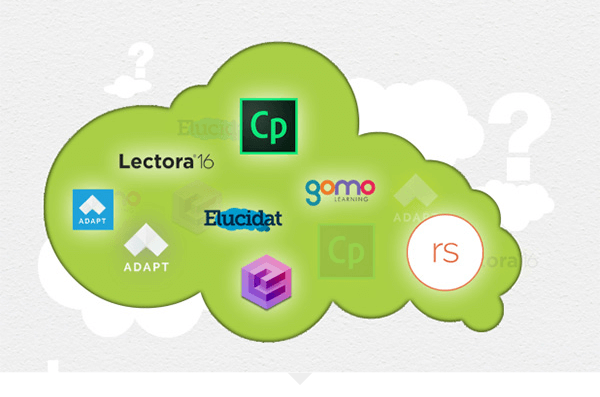 ELEARNING RESPONSIVE TOOLS
Almost every organization now needs to be poised to deliver eLearning in a multi-device environment. From Sales to Accounts, learners from virtually every function could benefit from learning on the go.

Of course, a reasonable question is, "But is my learner supposed to be 'on the go'?" What of the said accountant? True, that's a more stationary role, but even the accountant would need to commute. And that time - sitting idly on a train or waiting for the bus - could prove an excellent moment to quickly catch a short update on a new practice, a shortcut or an impending change.

The first logical step is to figure out how to convert your courses into a multi-device friendly format. Given the variety of tools, picking any one requires you to carefully consider your requirements. You may find some helpful ideas and relatable solutions from these case studies we've put together.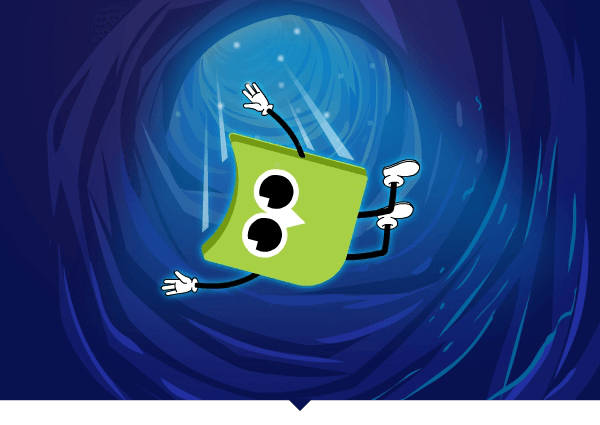 | | |
| --- | --- |
| | This, for sure, is a topic many will relate to: |

Onboarding is a hugely important topic and big opportunity to add value […] build a strong culture of learning and tremendous improvement in productivity in the company.

Also described in the same article, the almost stunning effect of mentoring and coaching! Have a look, it's a good read.
| | |
| --- | --- |
| | Have a presence in America? There is much to mull over in these excellent statistics from the Pew Research Center, from 2016. The research may have been done amongst Americans, but can we really discount some of these findings for other countries? |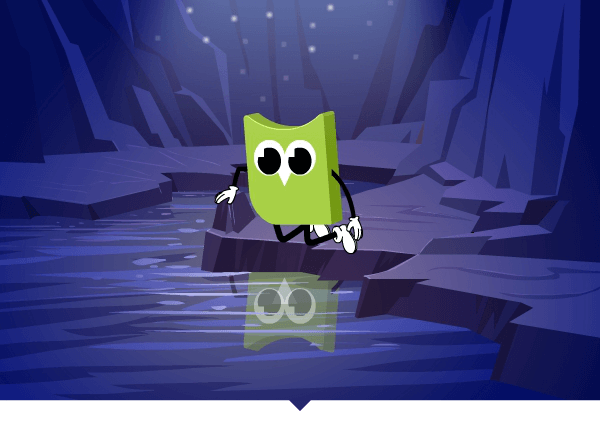 Benjamin Bloom said this of his 'Taxonomy of Educational Objectives: The Classification of Educational Goals':
One of the most widely cited yet least read books in American education

…Let's all avoid eye contact and quietly melt away, shall we!

| | |
| --- | --- |
| | BE PREPARED. |

I just kind of showed up for the meeting, y'know? And magically, all the materials I needed? They just appeared! I was the only one who needed them too, no competition!

- No one, ever.
Go into meetings – every meeting – with a notepad and pen or laptop. Assume you will always hear something useful in the meeting.
| | |
| --- | --- |
| | DON'T GET DISTRACTED BY THE TECH. |
Honestly, note-taking is a mind thing. Don't start off by trying to use a super-sophisticated tool that's bristling with features. Ideally, begin with pen and paper, or a program as simple as Textpad/Notepad. If you cannot function without formatting, OneNote is 60 kinds of awesome. But whatever it is, keep it simple. When you're taking notes, you shouldn't have to think about the medium, you should be able to focus on the notes.
| | |
| --- | --- |
| | ANTICIPATE INTELLIGENTLY. |
The manner in which you actually structure and build your notes can be adapted to the purpose and nature of the meeting. Are you going to discuss pros and cons, brainstorm, share status updates? Then start making your notes in a table, mind map, list or half-list half-diagram.

Thinking of the purpose is a good practice because you're going to be listening more actively, you'll be alert to spot and capture certain information, you'll be anticipating things so you'll follow the meeting more easily – and you'll pay more attention.

If you find that your structure's breaking in the middle of the meeting, don't sweat it – default to list notes. You can rearrange later.
| | |
| --- | --- |
| | THINK, LISTEN AND WRITE AT THE SAME TIME. |
Note-taking is not a mechanical task. That's why it ain't easy. You need to filter information and capture your understanding rather than verbatim quotes.
| | |
| --- | --- |
| | USE SYMBOLS, SHORT FORMS, FRAGMENTS. |
Don't write in complete sentences. Fragments are functional. Use symbols liberally. For example, not sure of the accuracy of something someone mentioned and need to remind yourself to check the information? – Add a '(?)' at the end of the point.

Use your own short forms and slang – notes are for YOU. (If you absolutely must, use SMS lingo, but know that a dictionary bursts into flames each time you do.)
| | |
| --- | --- |
| | ENHANCE, ORGANISE, CLEAN UP. |
Immediately after a meeting (or ASAP), enhance your notes by adding the tidbits you think are important but which you couldn't capture during the meeting. Include your thoughts, follow-up questions, action items, etc. Include meta-information like the date, attendees and subject. If you need to pull a list into a table or a map that will make the information clearer, or help you in future, do that too.

You may want to type up notes of some meetings if you took them with pen and paper.
And that brings us to the end of this edition of the Buzz. Do feel free to spread the goodness!

We'd love to hear your comments and requests - write to us: elearning@upsidelearning.com
Copyright © 2017 Upside Learning. All rights reserved.
To ensure you receive our monthly newsletter in your inbox, please add newsletter@upsidelearning.com to your address book.