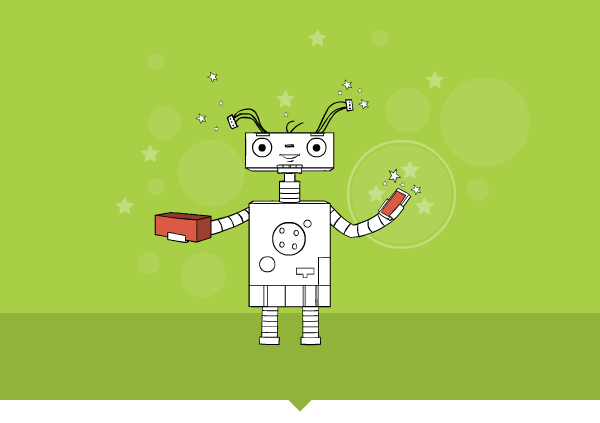 MOBILITY FOR TRYING TIMES
If you thought that was a joke about mobility for practice periods, you got us! But seriously...

Even in the most romanticised view of great teaching, movies get one thing right: the way you teach on a daily basis is different from when you teach at a challenging time. In the climax of the story, the teacher doesn't just summarise the lessons of the year, but in fact provides well-timed advice - different advice from the rest of the year.

There's no denying that even very real learners need a different kind of support, maybe even challenge-training to be able to perform at certain times. These trying times could be the early stressful stages of talent building, the rollout of some large impact initiative, an organisation-wide change, or even a new regulation mandating changed behaviour.

At such times, your learners need more than a single classroom session and maybe even something more than just training interventions – they need continuous support in multiple forms that they can bank on anytime, anywhere. That's why you may want to consider mobility for better support.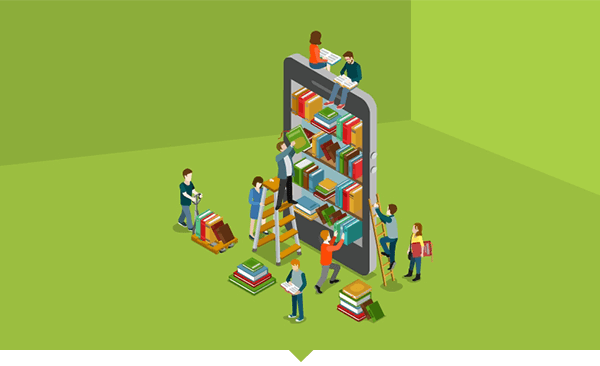 MICROLEARNING FOR RETAIL INDUSTRY
Microlearning is different from fragmenting a curriculum into nuggets. Curious about the three particular ways in which microlearning can be useful in retail?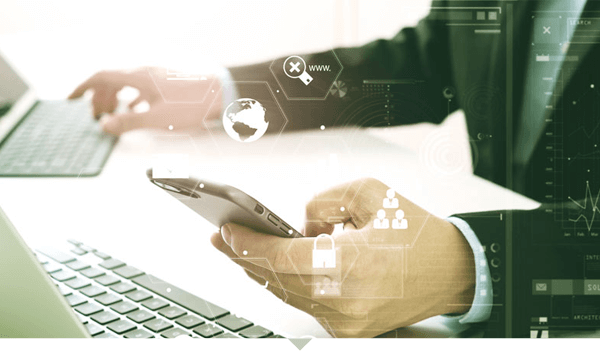 WHY YOU NEED TO LEVERAGE MOBILE FOR PERFORMANCE SUPPORT
Performance support is actually not meant to be lifelong learning, it is simply just-in-time information accessed at a point of time, situation and location. It can be used to perform a task or make a decision and then forgotten – if you like!" This pragmatic post explains when you really need performance support, the role it plays in learning and how mobility can be effectively leveraged for robust performance support.
MOBILITY AND OFFLINE LEARNER MANAGEMENT
The typical context in which learners access training from within the cyber and physical boundaries of the organisation, poses no challenge any more. However, organisations which have to deal with a remote workforce or a workforce that is on the move (for example, a field sales force), face some interesting new problems.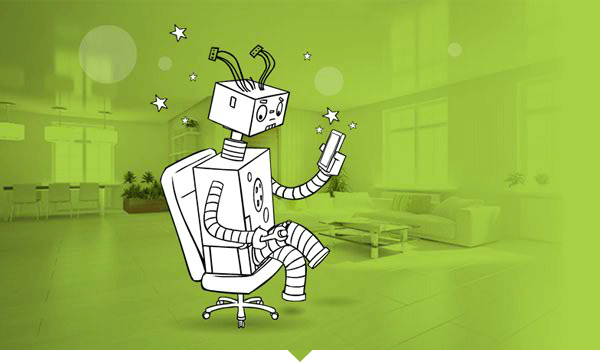 USING MOBILITY FOR 'LIVE' PERFORMANCE SUPPORT
Is there a pattern to tasks needing 'live' support? How can you cater to such a need? We offer a solution that integrates technology, training, coaching and talent management needs. And we're just telling you the whole thing for free!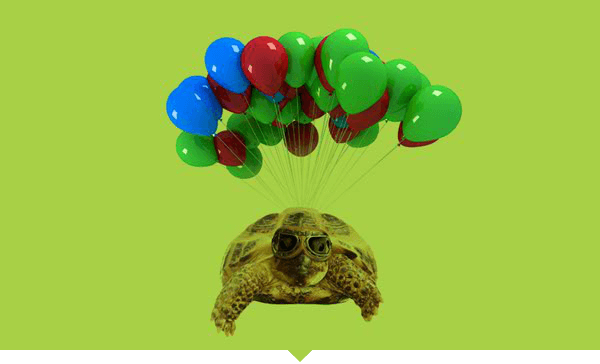 CHANGE ADOPTION TRAINING AND MOBILITY
Major change is definitely one of those trying times! And major change comes with its own complexity and needs: communication, coordination, re-skilling, up-skilling, acceptance, management, etc. We explain a possible way to handle this and the considerations you must know about to use this solution effectively.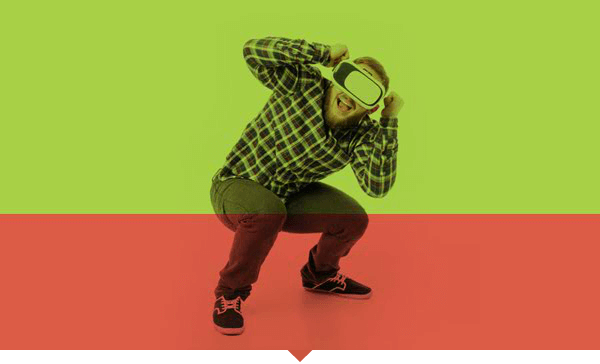 SAFETY TRAINING – VIRTUAL AND AUGMENTED REALITY
Most industries need to worry about safety. The challenges and threats we need to be prepared for are only becoming more complex. And of course, VR headsets seem highly enticing. But do you really need to spend that much?
ADVANCED MOBILITY: SUPPORTING KNOWLEDGE SHARING
There's a war for talent on, and some organisations are struggling with high turnover rates as well. How do you leverage mobility to support knowledge sharing so that your experienced people can share what they know and you can build an in-house, highly relevant, experience-tested repository of business knowledge?
MOBILITY AND ORGANIZATIONAL CULTURE AND ENVIRONMENT
So you bought that expensive training solution, you designed a fabulous mobile-friendly course with great content and launched it ... and still didn't get the desired results out of the training. What are the other factors that can hamper your training's chances of success?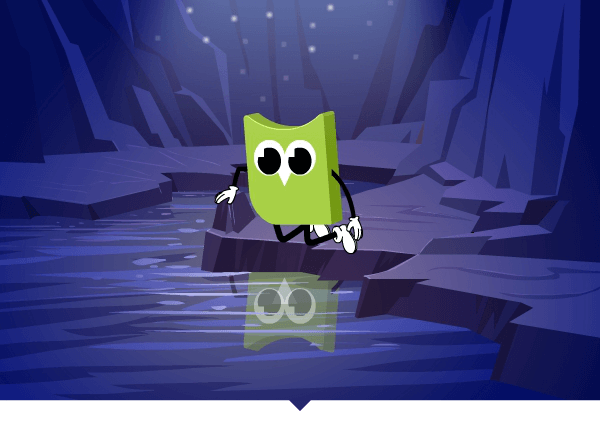 The perspective of embracing 'failure as a good thing' never fades away; there are just ebbs and flows in the conversation about it. But, there is one remarkable group which has done far more than just talk - they positively celebrate failures and reframe them intelligently! That's Improbable Research. But what are the Improbable Research people about?

Our goal is to make people laugh, then make them think. We also hope to spur people's curiosity, and to raise the question: How do you decide what's important and what's not, and what's real and what's not — in science and everywhere else?

Talk about being remarkably focussed and getting it spot on, more so than even most training organisations!

And that brings us to the end of this edition of the Buzz. Do feel free to spread the goodness! – You can also follow us on:
Copyright © 2017 Upside Learning. All rights reserved.
To ensure you receive our monthly newsletter in your inbox, please add newsletter@upsidelearning.com to your address book.