Join us and be assured of a career that is both, stimulating and exciting. Our friendly, performance-oriented work culture gives you the flexibility to think creatively and learn collectively, while our open–door culture encourages expression of ideas. We are giving you the opportunity to learn and grow with us. Are you ready to seize it?
Subsidized Breakfast/Snacks/Beverages
We have got your back (and your tummy). Enjoy nutritious breakfast, snacks, and beverages.
Financial Assistance
All the confirmed employees are eligible to avail the benefits of our Advance Salary Policy in time of need.
Maternity, Paternity, & Adoption Leaves
Maternity & Paternity Leave: New birth mothers can avail a Maternity Leave of max. 28 weeks*. 5-day leave available for fathers. Adoption leave: Mothers can avail an Adoption Leave of max. 20 weeks and fathers a 5-day leave, to bond with their new family.
Health Insurance and Personal Accident Insurance
Our tie-up with industry-leading Insurer offers a wide health coverage to all employees. The annual health insurance covers all employees and their dependants in addition to the annual accidental insurance for employees.
Subsidized Lunch
Catered lunches are available daily at a subsidized rate to all employees.
Work From Home
Enjoy flexibility at work with our 'Work From Home' policy.
Subsidized Transport
Our cab facility allows you to travel to and from the office to your home easily. Late night cabs for those long days at work are also available.
Bereavement Leave
We are with you in good times and bad. We allow up to 7 working days of Bereavement Leave to enable you to attend to the emotional, legal, and financial needs of your family in the event of loss of a loved one.
Leaves & Holidays
Employees can enjoy 24 paid leaves and 10 public holidays a year.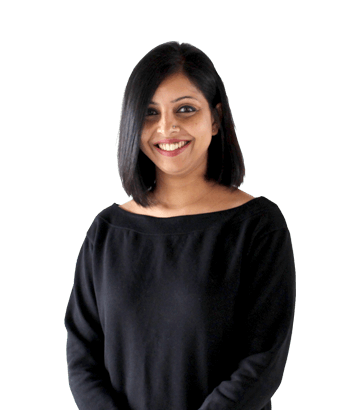 Upside Learning is much more than a company. For us it's a place where we can seek, share, debate, celebrate and collaborate. Is it a surprise then that we love working here?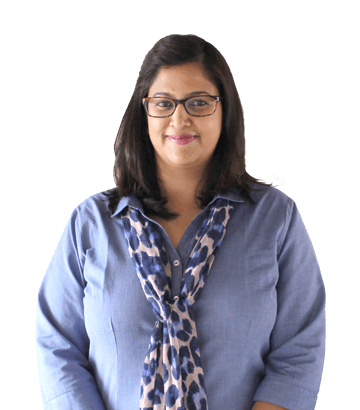 Coming in to work every day, I feel absolutely thrilled to work with the creative, talented minds that I'm surrounded by.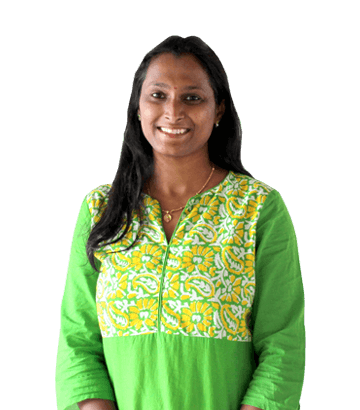 What is amazing is the company's focused approach and the freedom provided to the employees to think outside the square and explore.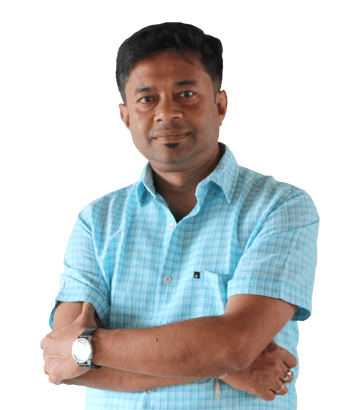 I'm fortunate to be part of a team that constantly seeks, shares and contributes information and knowledge, and is always ready and willing to debate on a wide range of topics.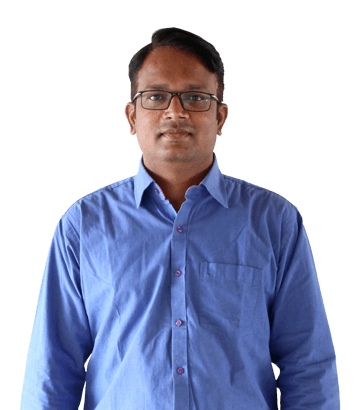 The work environment is fast‑paced and positive, and every workday I feel challenged to do a bit better. The mantra here is to explore, learn and implement.