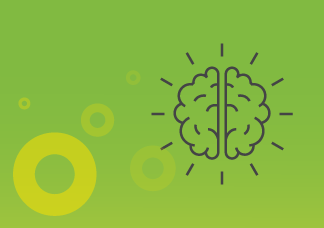 whitepaper
Learning that Works
Understand how learning, when correctly designed, aids retention and transfer to provide a deeper learning experience.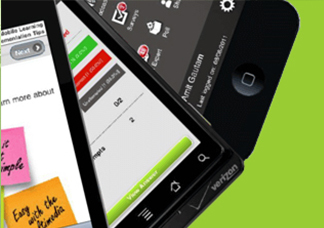 whitepaper
Mobile Learning – Here and Now
Get a comprehensive look at mobile learning - from the basics to the nuances of mLearning design to a framework for evaluation, key trends and growth.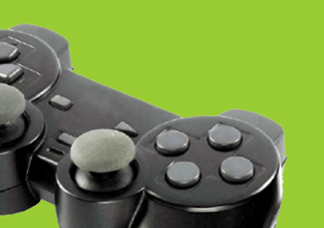 SUBSCRIBE TO OUR NEWSLETTER
for useful tips & valuable resources.