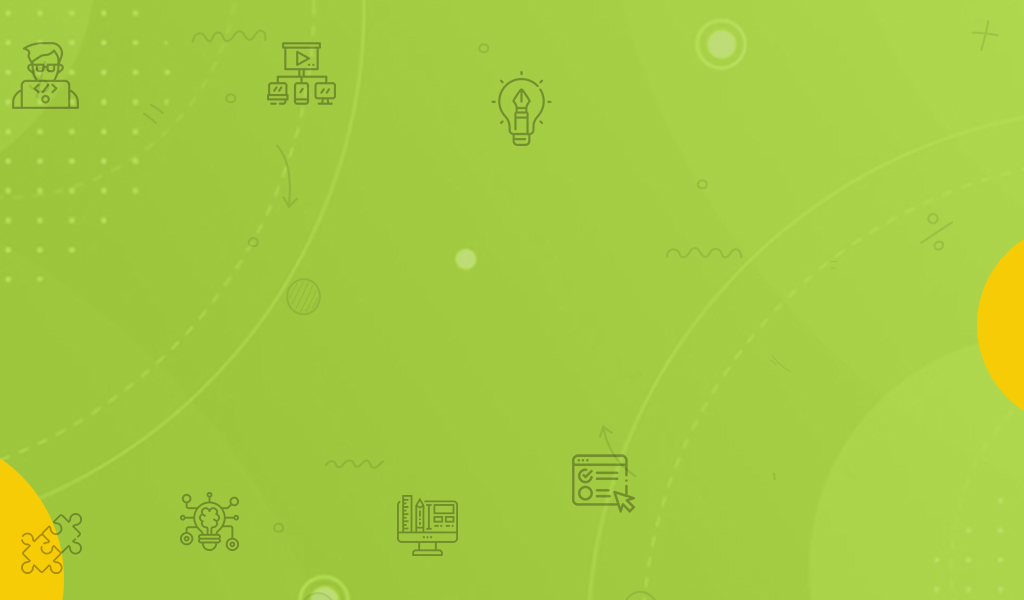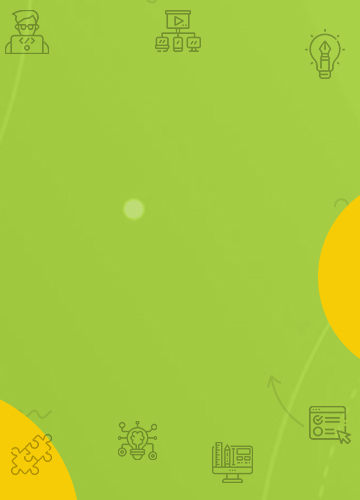 Free Download
Which Responsive Authoring Tools Will Work for Your eLearning Needs?
Read through six cases that demonstrate how different tools can help meet different responsive eLearning requirements.
eBook Abstract:
There are several responsive authoring tools available in the market today. Each has their own set of features and advantages. So how do you decide which one is right for your business and learning needs? This eBook presents six cases, each illustrating a different requirement and tool recommendation, to help you with your decision making.
You Will Learn:
Why responsive design was needed
How the need for responsive eLearning authoring tools arose
How different requirements can be met by different tools based on specific tool features
Where to access detailed reviews and a feature-wise comparison of selected tools