The campaign aims to bring forward the challenges that the LnD community face and how the fraternity needs to Go Beyond learning courses that just "ticks-the-box"
With businesses facing the ever-increasing threat of modern disruptions, workplace learning takes even more importance to help organisations face new challenges. For the LnD community, this presents a good opportunity to rethink their learning solutions and do more than what just 'ticks the box'.
To address this need and to mark the completion of its 15 years, Upside Learning announced a new campaign "Go Beyond". The campaign aims to discuss the challenges faced by the LnD community and deliberate on how – 'the way' learning solutions are designed – can evolve for the future. For the campaign, a hashtag #LnDGoBeyond is being used so that the LnD community can use it while sharing their thoughts making it easier for everyone to search and follow the discussions.
To know more about what Go Beyond means, please visit this link: https://www.upsidelearning.com/what-is-go-beyond/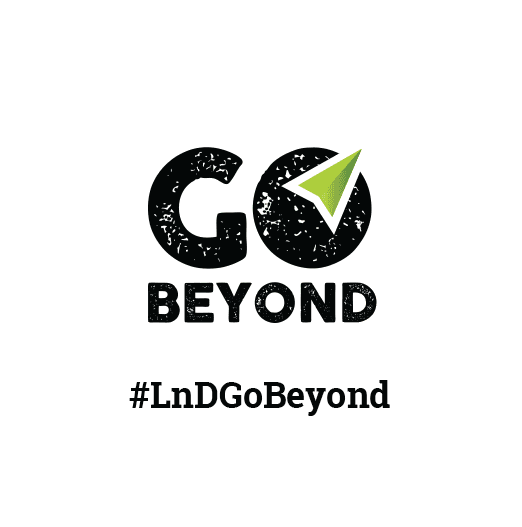 "Go Beyond is a clarion call to our customers, to our own staff, and to the L&D community at large, to make the most of every learning initiative as an opportunity to do better."
Amit Garg
Co-founder & Director - Learning Solutions