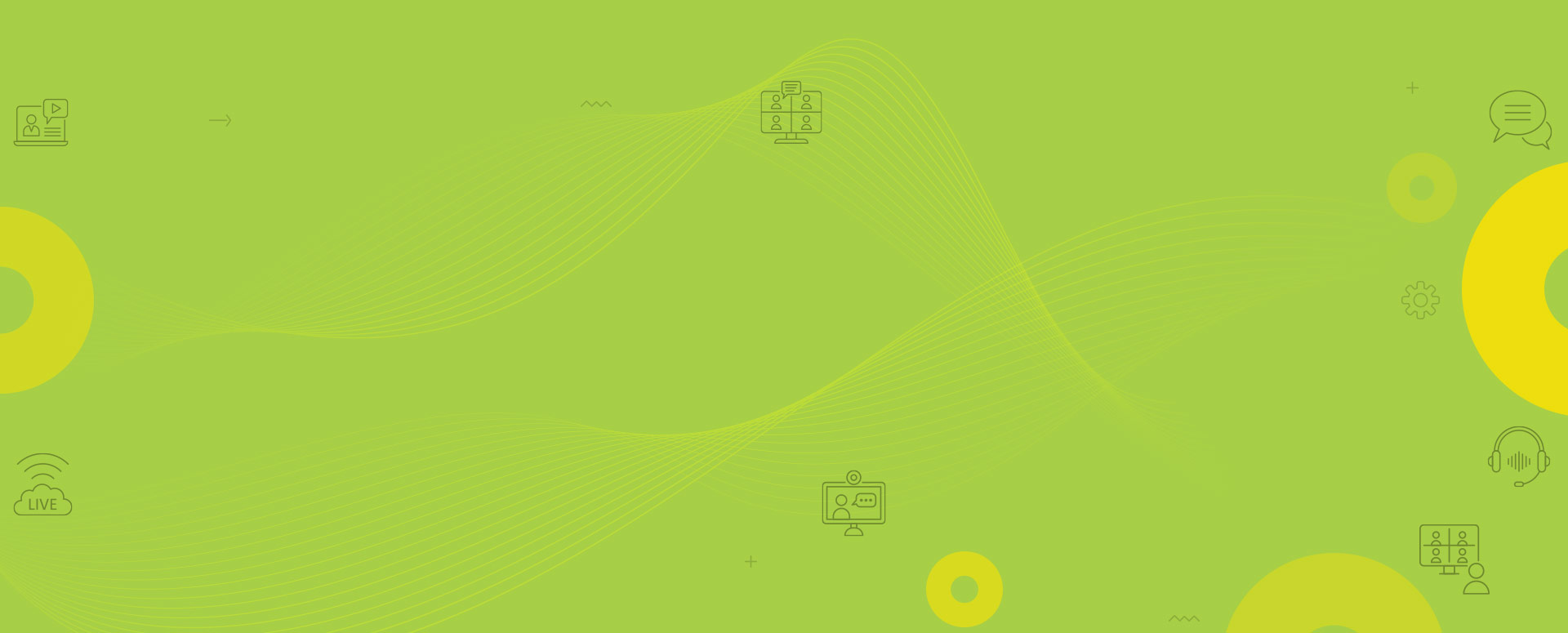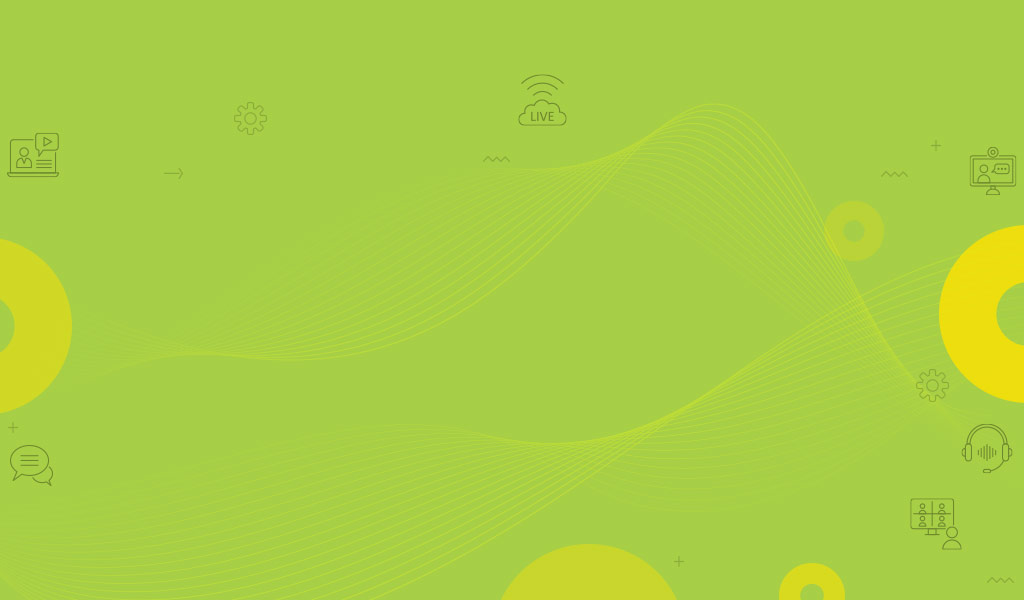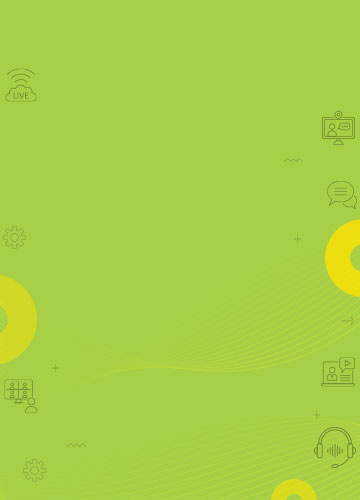 Webinar
Designing for Deeper Learning:
Achieving Retention, Transfer, and Impact with Workplace Learning
While learning experiences may look impressive, unless they're designed according to learning science principles, they may still turn out to be shallow. Worse, the nuances are subtle. Watch this webinar by Clark Quinn to know how that can be addressed.