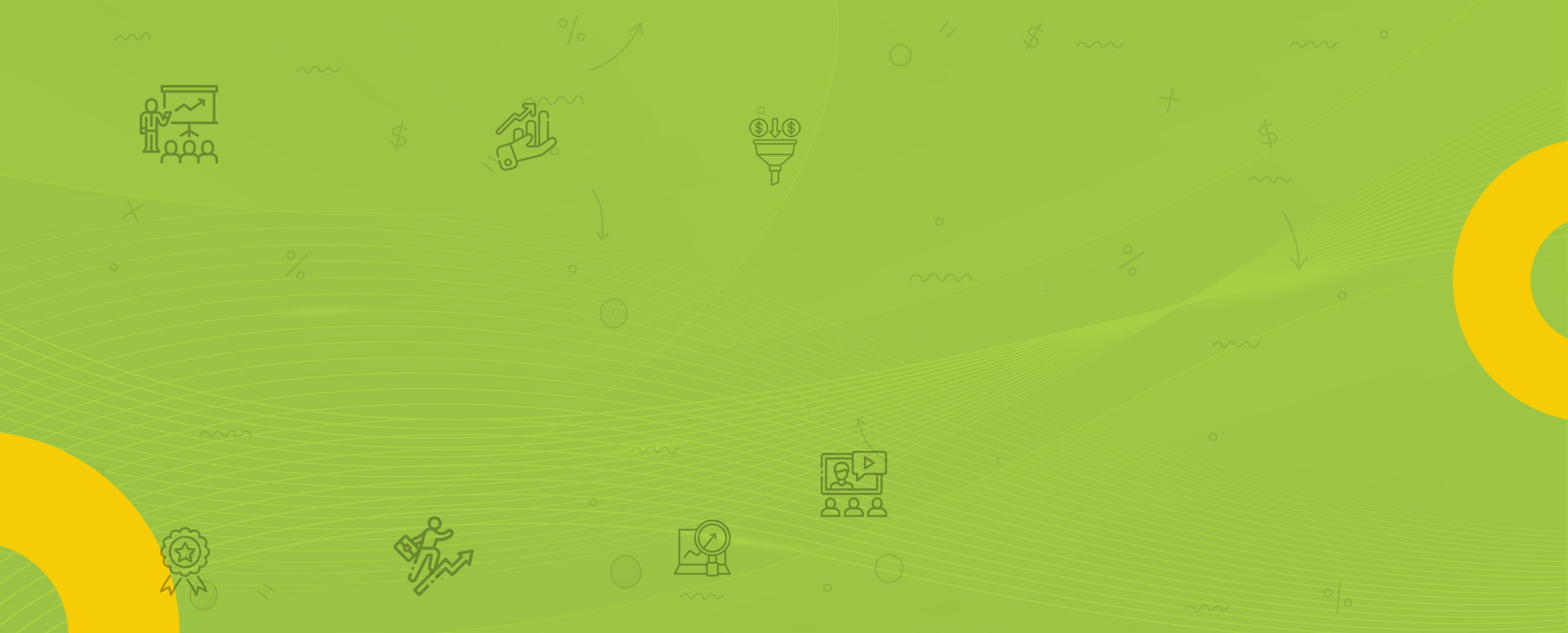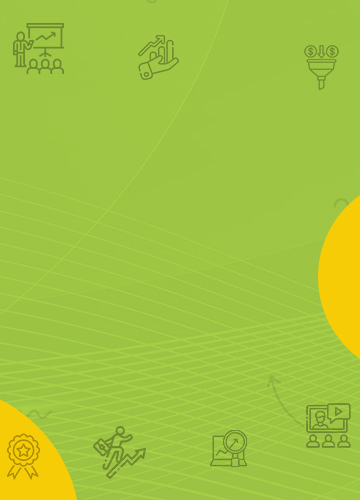 Go Beyond with Sales Training
In this webinar we share insights & strategies to help you Go Beyond the traditional approaches, with sales training programs.
Our focus will be on how to optimize content & training as part of sales enablement initiatives. We will also share some successful examples of how progressive businesses are getting it right.